Water softening from the Ausseer Wassermann
protects people and the environment
Do you constantly see limescale residue on your fittings?
Or do you often need a new heating element for your washing machine or water boiler?
Does your water make your throat feel itchy?
The reason of this could be limescale in your tap water.
Now it is important for you to think about water softening.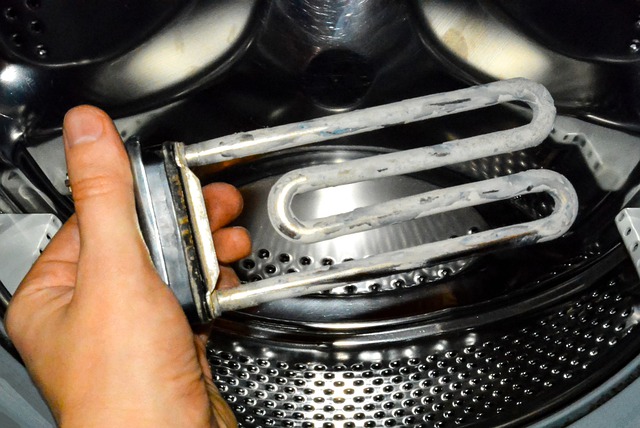 Drinking water energization and limescale protection
without maintenance and additional costs
For many people, the solution seems to be it is necessary to use expensive and aggressive cleaning products. But you are not only burdening our environment, but also your wallet. The
AKVOMED
from Ausseer Wassermann gives your water back its natural energy thanks to a specially developed vortex chamber Due to the implosion turbulence, the molecular cluster of the water is rearranged and it tasteslike spring water again. And the use of specially arranged neodymium bar magnets supports the physical conversion of lime.
Since I am (was) a great skeptic of miracles, I would like to apologize to you. I don't know how this thing works, but I wasn't badly surprised when I descaled the boiler this time.
To my astonishment I was able to pull the heating rod out of the boiler this time without force,because it was only surrounded by loose lime.
I did the final cleaning with a normal kitchen sponge.
In the last action, I only took the stick out of the boiler by force, soaked it in vinegar for ages and then worked on it with a hammer and chisel! (There was no other way) It looked great again after hours of work. That it was broken I only noticed when the water didn't get warm when it was first used and the circuit breaker kept falling.
Enthusiastic customer from Styria / Austria
How does lime get into the water?
When water flows through certain rock regions, minerals dissolve and are transported with it. Including calcium carbonate, which we call "lime".
Minerals provide the body with valuable nutritional supplements. But too much lime can be uncomfortable for some people if they react with flatulence. In addition, people do not like thescratchy feeling of limescale residue in tea that comes from a heavily calcified kettle.
And for your device, that uses water – such as
Washing machine,
Dishwasher,
Coffee or tea machine or
Water heater –
Means to much lime in the water early end of the lifetime.
If lime builds up on the heating rods, it will take longer to get hot. That osts you more electricity. That means calcified devices pull the money out of your pocket.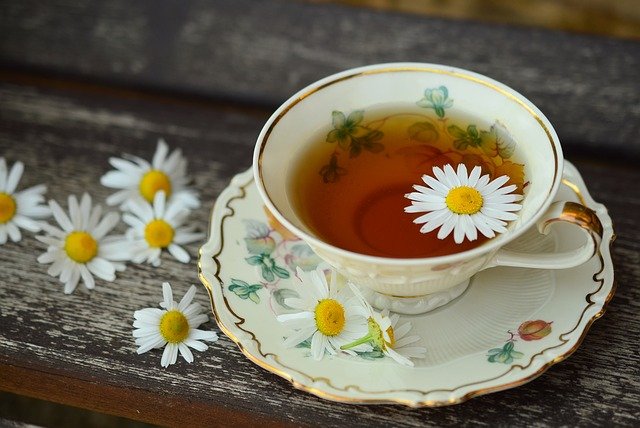 But the fittings and water tapes become dull and the tiles lose their shine.
Many households manage to descale their devices at regular intervals or they add descaler to every cleaning water. Both costs money and cause massive damage to the environment.
The solution is water that is

not

very calcareous.
But the water in Europe is to a large extent very rich in calcium carbonate.
Hard or soft water?
The detergent and cleaning agent law has divided the lime content of the water by the "German degree of hardness (° dH)". 
Hardness:
Soft – up to 1.5 mmol per liter (8.4 ° dH)
Medium – up to 1.5 mmol per liter (up to 14 °dH)
Hard – more than 2.5 mmol per liter (from 14 °dH) 
Inquire at your waterworks about the hardness of your drinking water. From 8.4 ° dH you should definitely consider a permanent solution for your tap water.
Our water revitalization systems AKVOMED and SPIROMED also support you with water softening. Both systems greatly reduce the use of cleaning agents and detergents, as the lime structure changes, for the benefit of nature, your health and your wallet.
Water treated without AKVOMED and SPIROMED
Water treated with AKVOMED and SPIROMED
Save time and money with the water softening systems from Ausseer Wassermann
We develop our water revitalization and water softening systems according to Viktor Schauberger's philosophy – get on with nature – copy nature. It was his dream to develop an energy source that has a clean and sustainable effect on our environment. He wanted technology that would not destroy, expand or explode. Because in the explosion, the forces act outwards and transform higher quality products into inferior ones.
Schausberger relied on the implosion, that is a refinement of the materials. Because with the implosion the forces work inwards.
In water, whirlpools and eddies are forces that work inward. As a result, the water rubs into one another, clusters are broken up, they swirl and meander. The lime is converted into fine structures of aragonite (a mineral from the group of carbonates).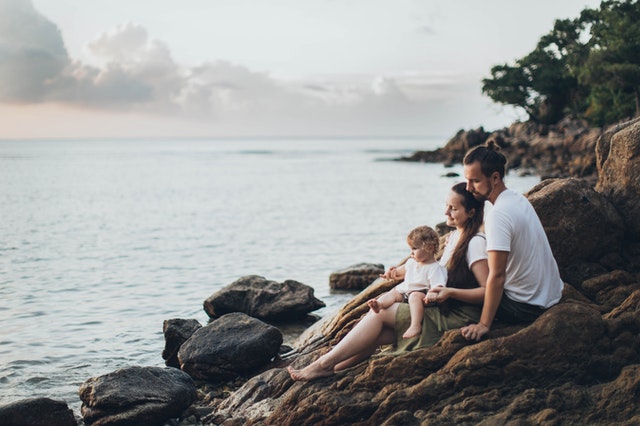 Which water revitalization system with water softener is ideal for your household or business?
The heart of our water revitalization systems is the implosion swirler with flow chamber with vortex street and the separate alignment of the magnets that convert lime into aragonite so that it no longer clings to water pipes or your euipment.
After three weeks of successfully testing out the AKVOMED 400, an interim report from us today.
As recommended, we installed the device on the bathtub faucet, shower outlet, and used it not only to prepare bath water but also to collect service water for all possible purposes.
We can inform you that we are pleasantly surprised and that our expectations of the water quality using AKVOMED have not been disappointed. Much less bath additive is required and limescale formation in other devices that have been used with revitalized water cannot be detected.
This confirms us in the decision we actually made after your consultation to do something permanently on the basis of AKVOMED to improve the water quality in the entire house and to install the 3/4 ′′ model recommended by you, Mr. Erhart, in our main water line to acquire.
We have also developed different products for the house or apartment for both systems.
The real difference between AKVOMED and SPIROMED is the possibility of opening the drawers of the AKVOMED under water pressure in order to supplement it with BIO-TRANSMITTER. And to enliven and refine your drinking water with vibrations.
Water revitalization and water softener from Ausseer Wassermann for your company
Click here to learn more
Give your products and processes decisive impulses. And use the energy of revitalized water as a success factor for your company.
The innovative and completely natural technology of the unique open and individually adjustable implosion turbulence in the AKVOMED, puts the processing of drinking and industrial water on a new level.
Discover the positive properties of revitalized and low-calcium water. Pamper your customers with water that tastes like it is fresh from the spring!
And at the same time help to protect the environment and the important resource water in the long term.
We would be happy to advise you (LINK to contact) about the wide range of possible applications.
Goodbye lime: living water as a success factor
Revitalized water has been used successfully in countless households as well as in commercial operations for many years.
One of the most impressive examples in INDUSTRY is the use of the AKVOMED system at the SCHAFBERGBAHN on Lake Wolfgang (Cog Railway).
Summary of the experience report of the ÖBB from July 23, 2005: It is necessary to use treated water to operate the steam locomotive. Before using the AKVOMED 800 , the deposition of lime had to be prevented using toxic chemicals. Since 2004, the boiler water has been revitalized after filtration with the AKVOMED 800 Since then, the boiler has to be cleaned much less, and there are practically no losses in performance due to calcification. At the same time, the use of chemical substances has been greatly reduced. Overall, the changeover to AKVOMED 800 means significant cost savings, an improvement in working conditions and a significant reduction in the burden on the environment by reducing chemicals.
AKVOMED
For houses and apartments. Slots for biostransmitters.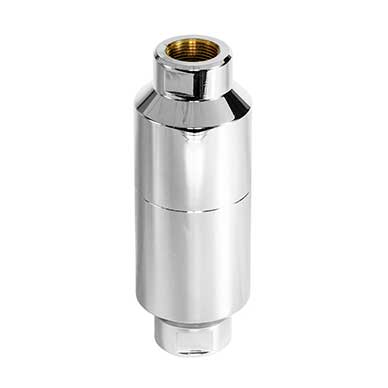 SPIROMED
For apartments, small holiday homes and when you are traveling.